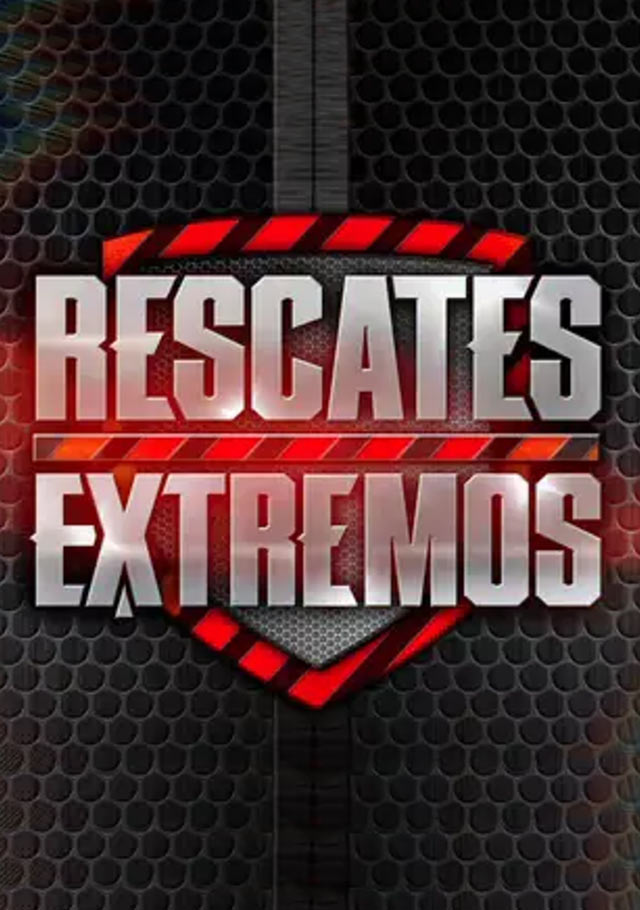 Nikolás Rincón, the fearless host of this tv show, undertakes a journey to know from within, to those who risk their lives to save others. Therefore, he decides to investigate the rescues that have made history.
Each rescue is different and that makes them a learning, not only for those who participated on them, but also for those who dedicated to save others, study the most renowned cases and learn from the experience to apply that knowledge in the future.
He sets out to learn and experiment with different rescue techniques along with those who know best. In different disciplines and the most dissimilar geographies, those in which the most important rescues have occurred. Passion yesterday, danger today, heroes forever.
Channel: History Channel
Genre: Docu Reality
Frecuency: Weekly
Duration: 6x60'
Year: 2014